Founded in 2018 with bases in Montreal and London, Flyer Films aims to entertain, delight, inspire and shed light on current topics through unique perspectives.
Together, founders Katia Shannon and Gareth Brown bring together unique skillsets encompassing 15 years of combined experience in film, media and project management. Working as a Director / Producer partnership with a wealth of talented crew on hand, they work together ensuring that the story is at the heart of everything they do.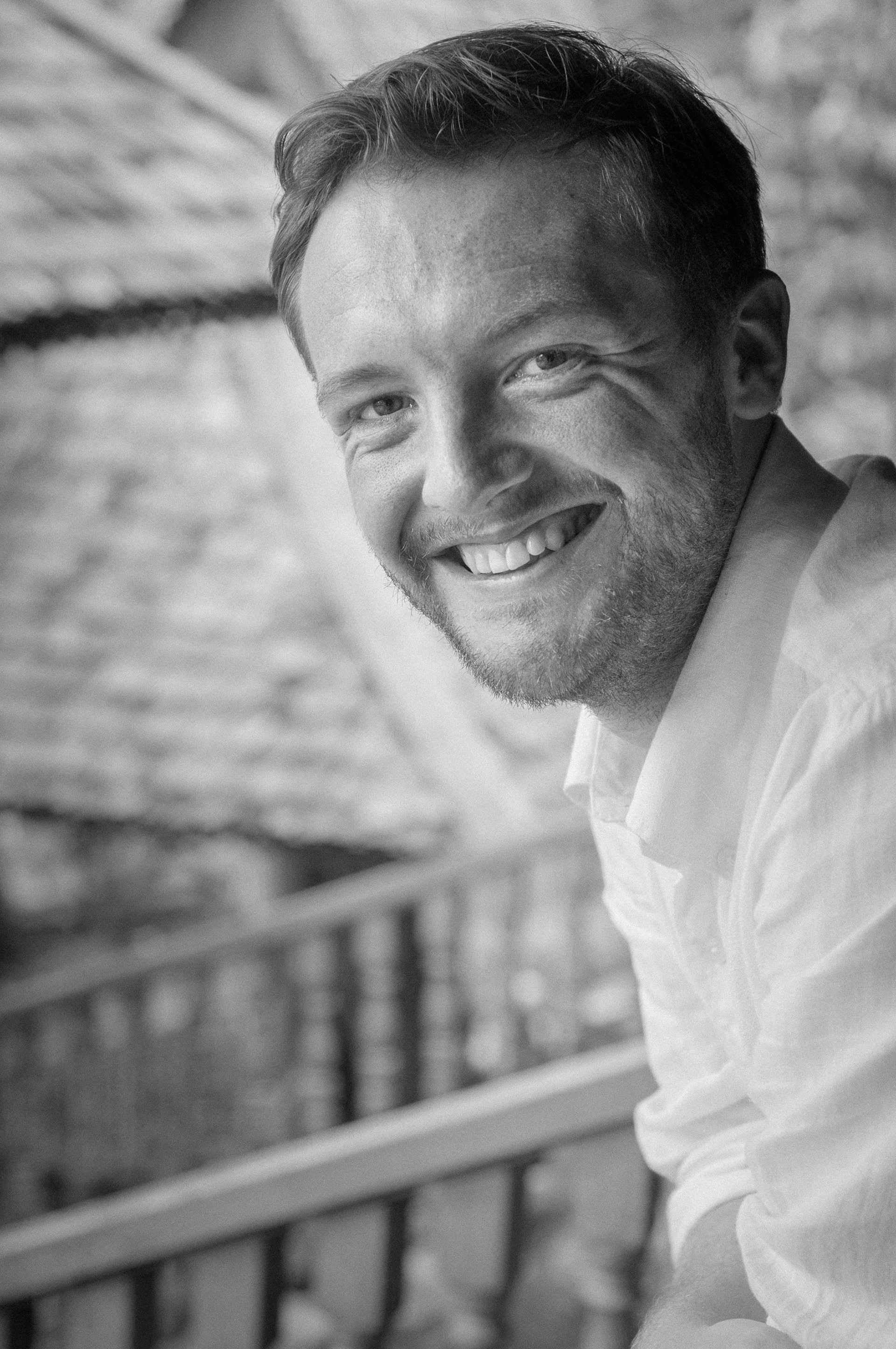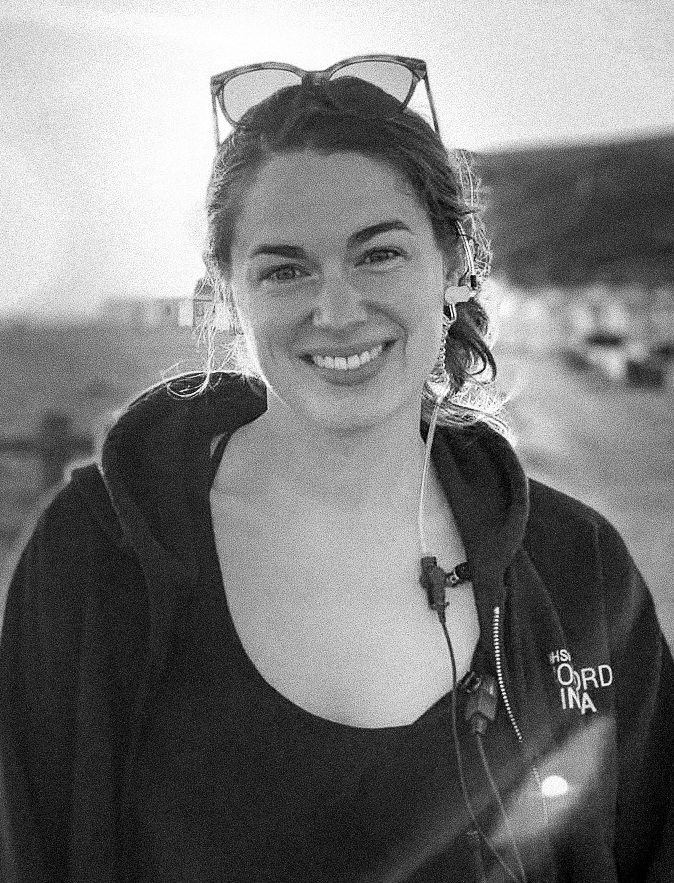 Gareth

'

s film career started in 2018 with the founding of Flyer Films and the production of Standstill with writer/director Katia Shannon. It has since screened at Oscar-qualifying Calgary International Film Festival, the Bahamas International Film Festival and the Whistler Film Festival where it was nominated for the EDA award for Best Female-Directed Short.
Producing for film brings together Gareth's experience in project management and planning at both strategic and front line levels with Jaguar Land Rover and British Airways. He applies his meticulous approach to planning and preparation to a slate of branded and narrative projects with Flyer Films, helping people to see the world through new perspectives and stories.
Katia writes and directs films fuelled by a love for passionate stories of human endeavour. She wrote the winning script for a national contest run by the CBC (Radio-Canada) at the age of 9. Shot in 35 mm, the short film opened the Carrousel International du film de Rimouski. She has a BFA in Film Production from the Mel Hoppenheim School of Cinema where she collected an award for outstanding achievement in filmmaking. Her student and professional shorts have travelled to festivals internationally. In 2019, she received an EDA nomination for Best Female-Directed short for her latest film Standstill.
As Flyer Films' in-house editor, Katia also has editorial and post production credits on several documentaries broadcast on Sky UK, Direct TV, Canal D and YesTV, narrative shorts and branded films.